Price

RM13.90

Product SKU
DDM1004
Brand
DDODDOMAM
Availability
In Stock
Quantity
Description
Made with pesticide free corn grits, brown rice and beans
For 12 months old and above
Crunchy version of Korean rice cake dessert – INJEOLMI? A yummy puffed rice snacks made with pesticide-free corn grits, brown rice and beans in a cute ball shape. Delicious snack for the entire family, even as young as 12 months old!
Delicious puffed rice snacks coated with soybean powder that shapes like injeolmi, korean rice cake dessert.
Certified HACCP & HALAL by Majelis Ulama Indonesia (MUI).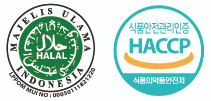 Ingredients:
Corn grits, whitemom (organic sugar, vegetable oil, cocoa butter, mixed nonfat dry milk powder, lecithin), pesticide-free brown rice, soybean powder, black bean powder, organic sugar, sea salt.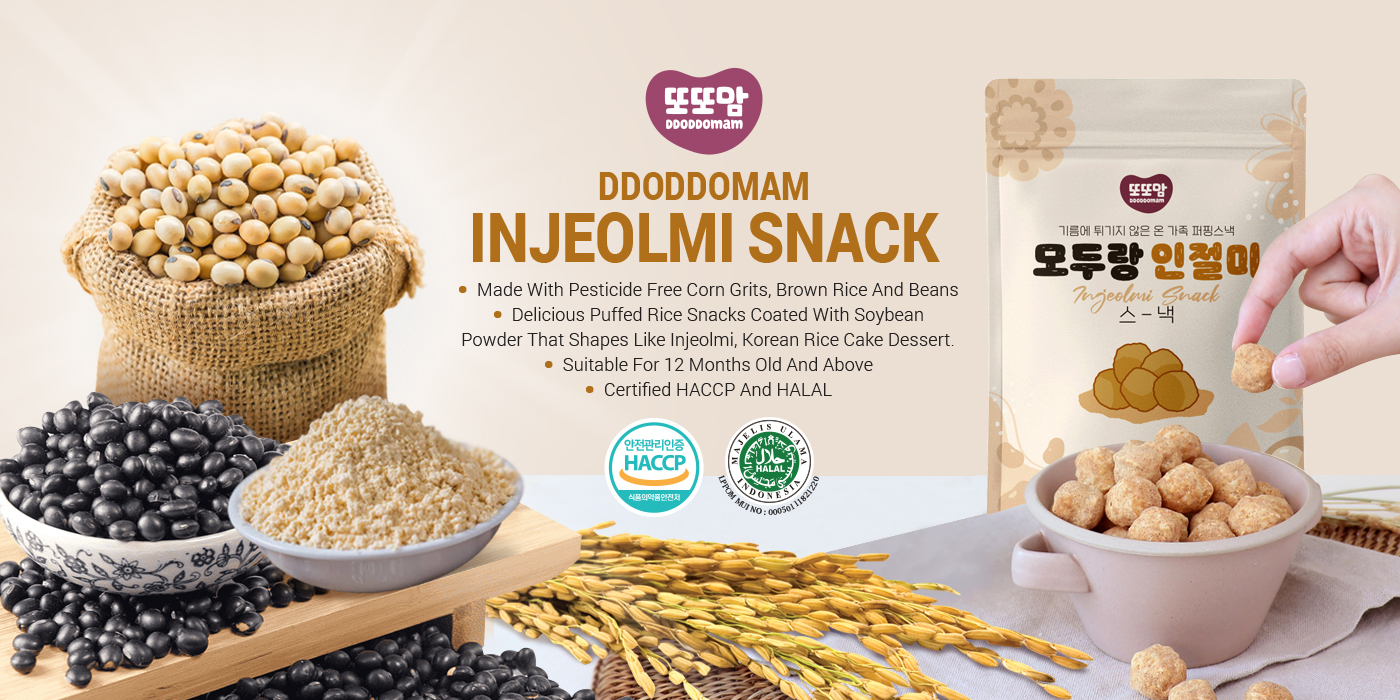 Reviews (0)
view all
back