Price

RM899.00

RM899.00

Product SKU
HOS1011GWT
Brand
He Or She
Availability
In Stock
Shipping
Quantity
Description
HE OE SHE Multifunctional Chair special feature is its ability to convert from a baby chair to a regular chair. It can be used from around 6 months until elementary school. Previously, highchairs were made of solid wood, which had the drawback of peeling paint and corrosion over time.
To prevent wood corrosion, a layer of anti-corrosive wood wax is usually applied, but many cheaper wooden dining chairs in the market contain formaldehyde in their wood wax. If a baby chews on it, it is highly possible that they will ingest these harmful substances.
He or She's multifunctional chair, however, achieves the lightest material, the strongest load-bearing capacity, using the latest technology of high-density compressed food-grade PP. It is more sturdy and durable than solid wood, and the overall material is BPA-free, so there's no need to worry about chemical components if the baby chews directly.
It has 8 adjustable height stages, suitable for both 6 months old babies and adults, with a weight capacity of over 100+ kg. More practical than traditional dining chairs, the bottom's anti-slip silicone can secure the chair, preventing accidents such as slipping and falling when the child gets on or off the chair.
When the child reaches the awkward age of 4-6 years old, ordinary dining chairs are no longer suitable, and adult chairs are not high enough. This multifunctional dining chair can fully accommodate this awkward stage of the child's height.
It is also convenient to take it out because it can be folded and stored.
It offers a more affordable price, safer quality, and more diversified functions.
Weight : 15.3 kg
Dimensions : 103 × 49 × 22 cm
Installation Guide:
https://youtu.be/vQSNVx6gBZ0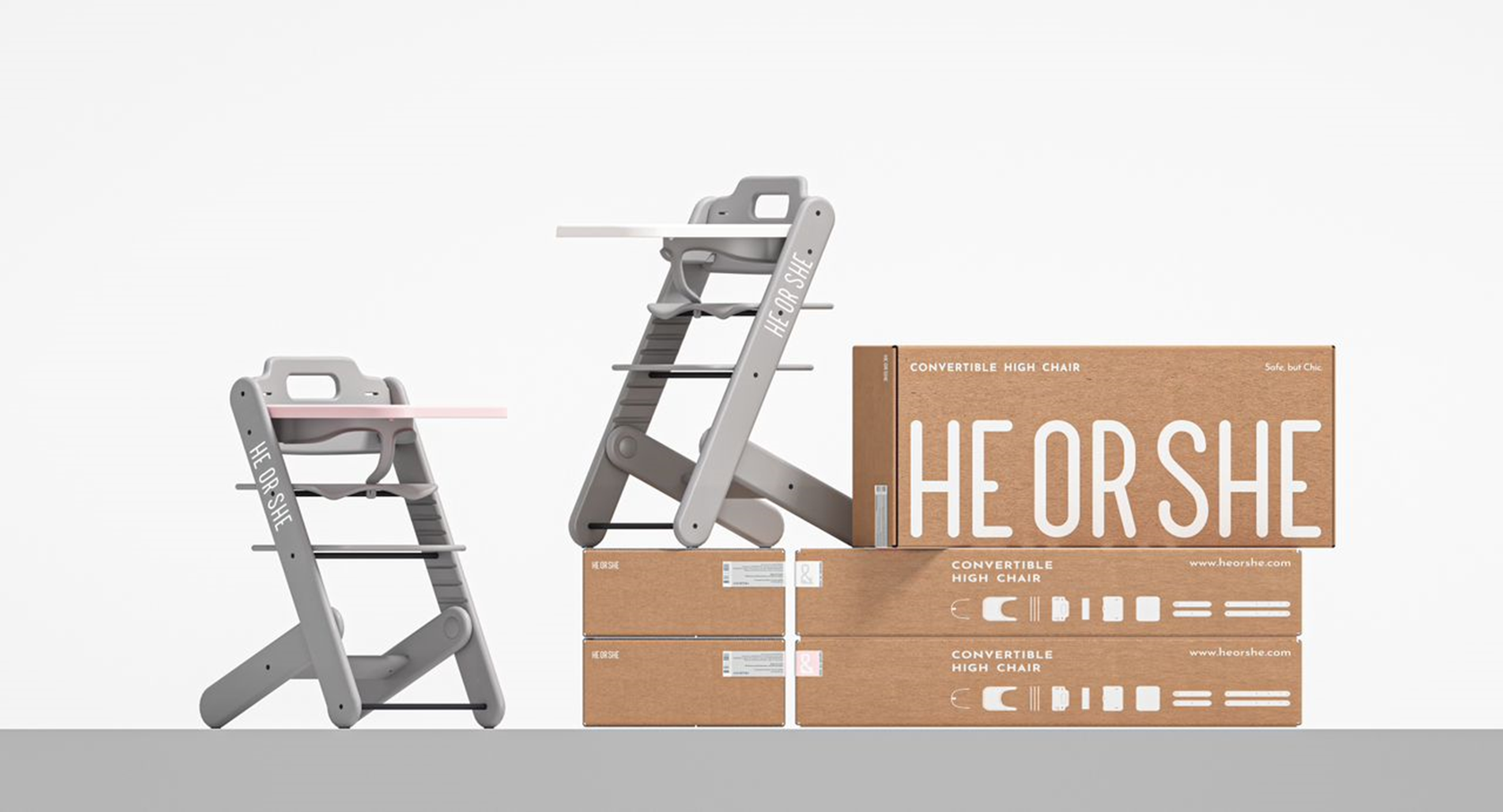 Reviews (0)
view all
back